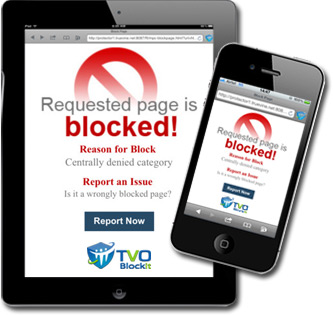 Block Porn On Your iPhone / iPad
Stop pornography on your iPhone iPad or iPod
30 Day Free Trial. Your card will not be charged for 30 days
It's wonderful to be able to carry the entire Internet in your pocket or purse. Well maybe not the ENTIRE Internet. There are adult sites and other dangerous things on the Internet. Our Adult Site Blocker For iPhone, iPad, and iPod filters out adult sites. Our server is always up to date so that new dangerous sites are blocked soon as they are discovered. Family discount plan allows you to install our Adult Site Blocker for iPhone on more than one device and pay less on each additional device you decide to filter.

Protect your family by signing up today. The first 30 days are free so there is no risk.
Our Adult Site Blocker For iPhone isn't just for kids.
While most people think of Internet filtering for the young ones, it's important that adults are blocked from pornography as well. Viewing adult sites isn't healthy or moral and damages relationships as well as marriages. You don't need to look for trash on the Internet to find it. Avoid the temptation with our Adult Site Blocker for iPhones, iPads, and iPods.
Questions? Prefer to order by phone? 1-252-562-9083