Effective Paterntal Controls that Work For You
True Vine Online provides Internet filter services that will work with your current provider. Our Parental Controls will work effectively on your Internet connection whether you purchase that connection from True Vine or just purchase our Internet filtering service.
You might want to restrict Internet access during times that you do not want your family on the Internet.
You will have that option with True Vine Online.
Block Pornography on your PC or MAC with TVO Blockit
Block Pornography on your Mobile Device with TVO Blockit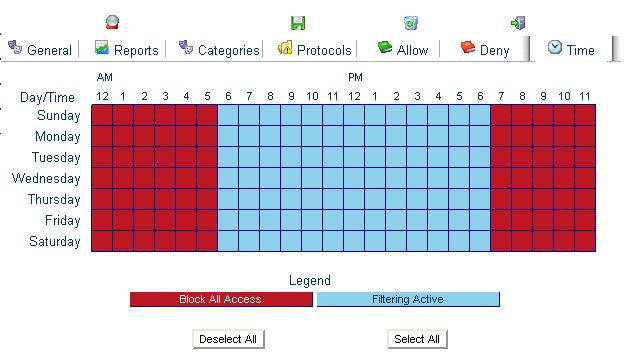 Some customers request to have their browsing activity reported to an "Accountability Partner". Yes, we can send reports of your choice to any email address that you request.
---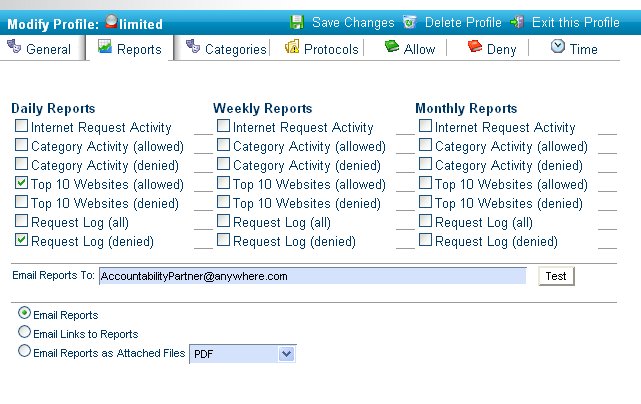 Protect your MAC or Windows PC with TVO-Blockit Internet Filter.
Your filter will be customizable for your Internet browsing needs.
Sign up for a 30 day free trial now.
---
Protect your Mobile Phone browsing with an internet filter for Smart Phones.
TVO-Blockit Mobile Phone Filter is compatible with Android or iPhone.
Sign up for a 30 day free trial now.